The 75th Festival Off Avignon is scheduled to take place from July 7th to 29th, 2023. The latest Non-verbal "Wuxia" comedy, "Fall and Flow", from the Théâtre de la Feuille will have its European premiere at the festival. Additionally, the QFun Theater will showcase contemporary interpretations of Chinese literature and classics with their productions of "Flowers in the Mirror" and "Compendium of Materia Medica".
Fall and Flow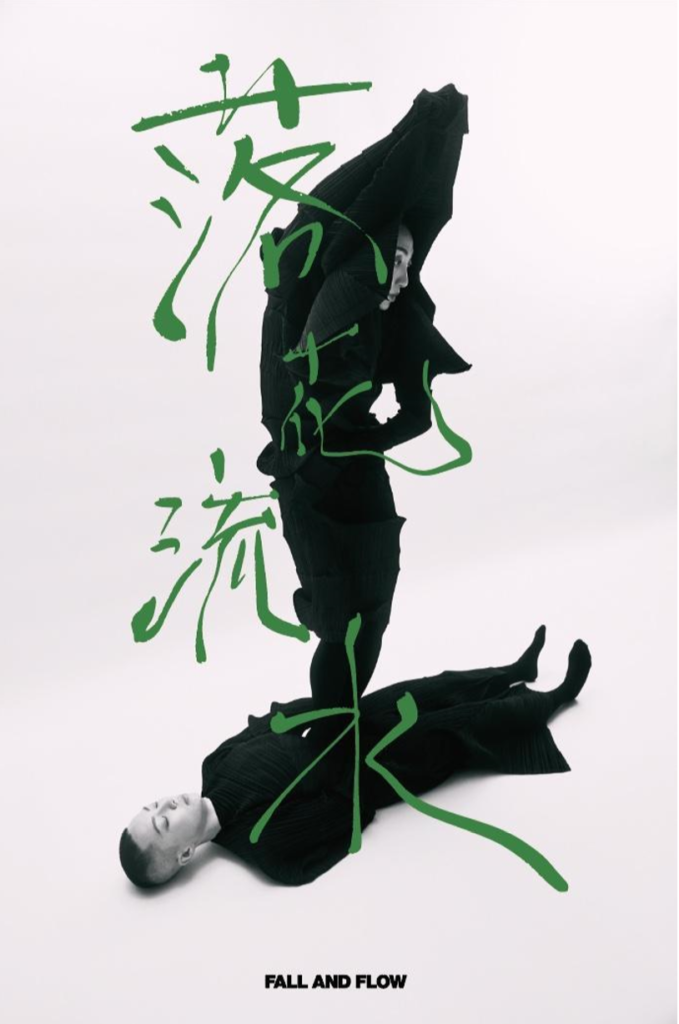 This year, the director of Théâtre de la Feuille, Ata Wong, will be collaborating with an award-winning film action choreographer, to lead the creative team for a brand-new production: a non-verbal comedy of "Wuxia" (traditional Asian arts). Drawing inspiration from the distinctive elements of Hongkong action films, such as Kung Fu, the rivalry between the light and the dark, loyalty, and brotherhood, the theatre pays homage to the classic Wuxia and Kung Fu films, restarting its international tour after the pandemic with exceptional creations.
A mute Kung Fu hero has been living as a recluse for many years, until one day, by chance, he lends his hand to a young stranger who is in need of help – however, little does he know that this small act of kindness will lead to a series of life-threatening consequences. As his peaceful life is being turned upside down, his secretive past begins to unravel, and we learn that perhaps there's more to the picture when it comes to his real identity…
Théâtre Golovine
12:15 (1h)
July 7-9, 11-16, 18-23, 25-27, 2023
Flowers in the Mirror
Co-produced by Hybridites France-Chine and Qfun Theater, the stage production of Flowers in the Mirror is adapted from a classic fantasy novel written by Li Ruzhen in the Qing Dynasty (1644-1911).
Apart from the original text, the play adds a touch of fairy-tale enchantment through the use of face masks, puppets and multimedia. The story is about a girl who is a flower fairy descended to the mortal world in search of lost flowers. She goes out to sea and sets foot in a series of dreamlike lands. Artists from China and France set the stage with bold colors contrasting with black and white; young Qfun actors take the audience through one wonderland after another. Each scene reflects the real world to a certain extent, and audience members may find fresh ways to look at their own lives after the show.
La Chapelle des Italiens
July 7-10, 14-16, 2023
Compendium of Materia Medica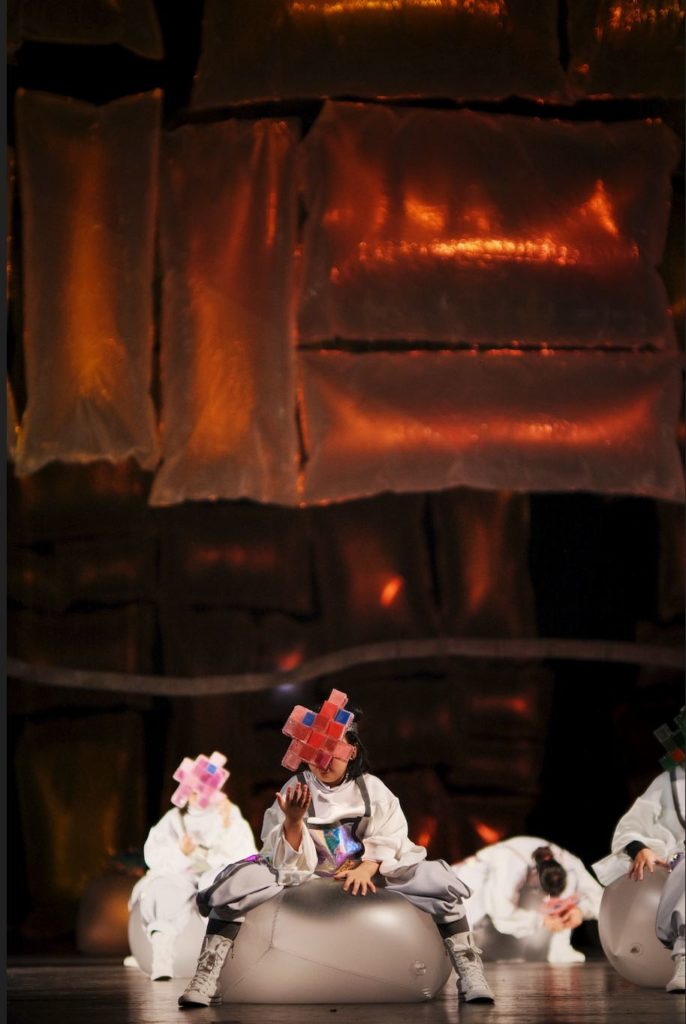 This sci-fi musical is inspired by the "Compendium of Materia Medica", the most complete and comprehensive medical book in the history of traditional Chinese medicine, compiled and written by Li Shizhen from Ming Dynasty (1368-1644).
The story is set in 2046, when a popular VR game is designed to train people how to deal with emergencies. In this one game, a pandemic of Emotions breaks out; people are getting sick, and the players are sent back to the time of Li Shizhen to witness how the Compendium of Materia Medica comes to life, and they experience some unexpected encounters…
La Chapelle des Italiens
July 20-23, 2023